Nonferrous Metal Materials
Procurement of materials and processed products of nonferrous metals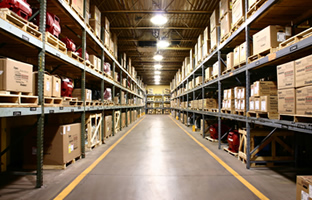 We provide products that meet customers' needs from nonferrous metal materials like aluminum and copper to processed products like sheet and foil products, extruded products, forging and casting products and wrought copper products. Procured materials are controlled in our technologically advanced distribution system such as entirely-automated multi-layered racks and computer-processed dispatch control. Our just-in-time distribution system enables the most efficient services in the industry as "Yamazaki Total System".
Our elaborate procurement network can respond to specialty demands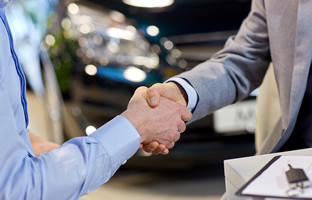 One of the advantages of Yamakin is an elaborate procurement network backed with purchasing and credit capabilities. We support our customers' production activities by delivering the required materials at a required time at a competitive price. Our product lines are expanding in accordance with the progress of high-tech industries from nonferrous metals such as copper, brass, copper alloy, and aluminum to optical fiber, resin, processed parts, and electronic parts. We adequately respond to the needs of a wide variety of special materials in small quantities to help customers differentiate their products, the universal issue for every manufacturer.
We offer global procurement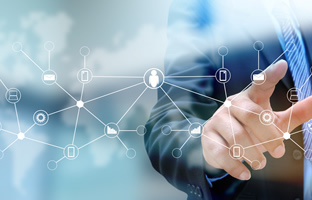 Yamakin has five overseas subsidiaries including three locations in China, one location in Thailand, and another location in Indonesia. Our overseas subsidiaries establish elaborate networks with local companies to support customers' efficient business expansion by realizing distribution to Japan as well as direct distribution to Japanese companies entered into Asian markets.
A team of specialists who know everything about production sites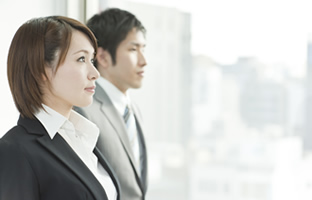 A team of specialists who know everything about production sites A team of specialists who have a seasoned knowledge of marketing environment, material characteristics, and production systems of each industry have supported the tradition of Yamakin with over 120 years of experience. We assign a dedicated specialist for each customer to deal with all of their projects associating with material procurement. Our specialists can accurately respond to inquiries of purchasing-related departments as well as of experts in research and development and production technology departments.