Search Our Products by Industry
Automobile and Automotive Parts
We mainly deal with materials and parts for heat exchangers, air conditioning components, and in-vehicle electronics materials.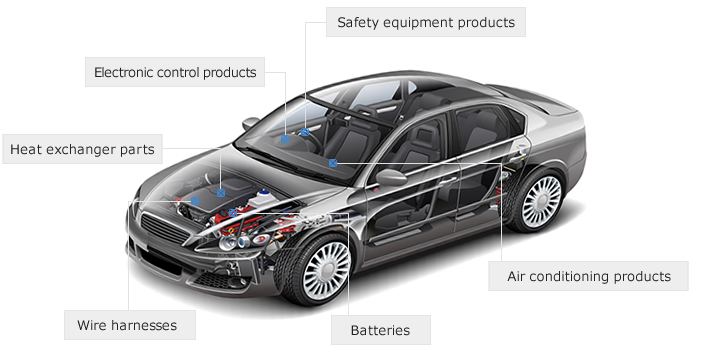 Strips, plates, tubes, forging, and casting
Strips, plates, tubes, wires, pressed products, and metal plating products (gold, silver, tin, and other metals)
Main products that use our materials and parts
Heat exchanger products (radiators, EGR coolers, oil coolers, and intercoolers)
Air conditioning products (condensers and evaporators)
Electronic control products (rear monitors, antennas, control boards, door sensors, ECUs, IGBTs, heat sinks, and electronic components)
Wire harnesses (terminal connectors)
Safety equipment products (key products, air bags, safety belts, and dashboards)
Batteries (battery-related connectors and precious metal plating)
Shipbuilding
Aluminum is used for ship parts that require high speed because it's lighter than iron. In recent years, aluminum is also used for the manufacturing of liquid natural gas (LNG) tanks. Natural gases are liquefied when cooled to the extremely-low temperature of -162 degrees Celsius. Therefore, we use aluminum that withstands -200 degrees Celsius.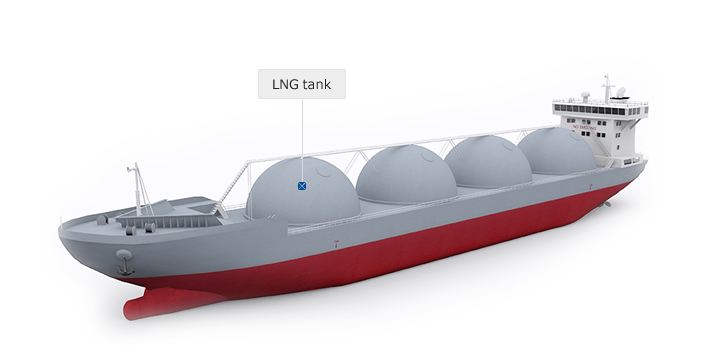 Main Items
Aluminum materials for LNG tanks
Aluminum materials for the superstructure
Aluminum materials for radar masts
Aluminum materials for hatch covers
Aviation
Many types of aluminum are used as materials for aircraft parts as they need to be light and robust.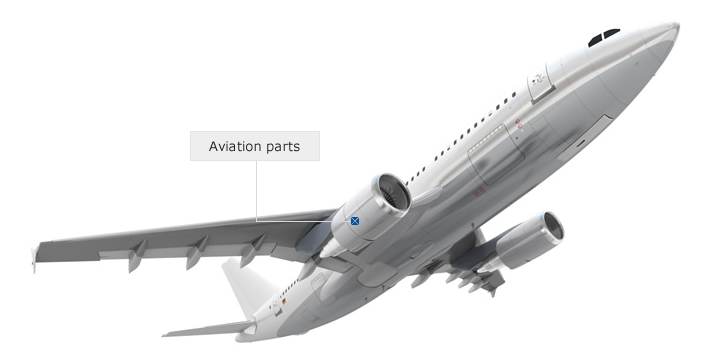 Main Items
Various aluminum alloy materials for aviation parts
Trains
Motors of railway vehicles use a wide range of wrought copper products. We process various types of copper materials in our plant to the size requested by customers. Please feel free to contact our dedicated representative for the type, form, and processing method of the alloy.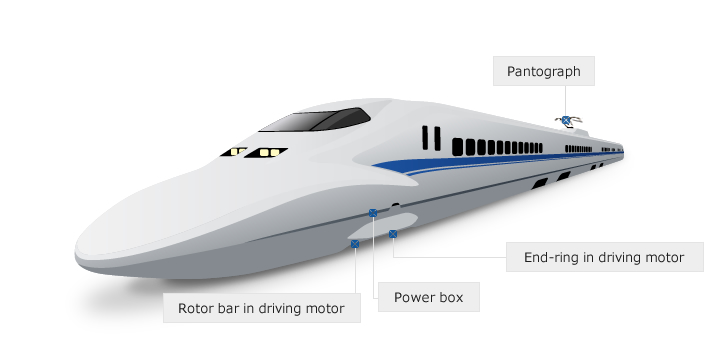 Main Items
Copper materials for end-rings in driving motors
Aluminum materials for power boxes
Copper materials for rotor bars in driving motors
Special copper alloy materials for Pantograph
Heavy Electric Machinery
We deal with nonferrous metal materials for different types of equipment used in power generation facilities, plants, and general households that generate, transmit, transform, and receive electric power. Please consult with our representative who has a deep background in the industry.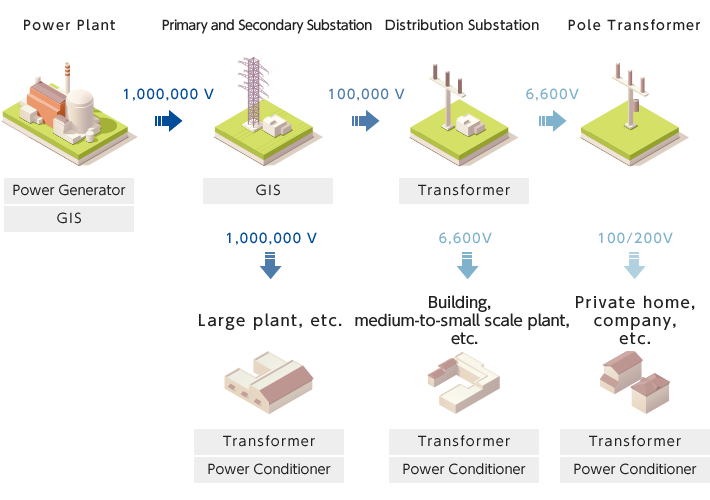 Main Items
Copper materials for power generators
Aluminum materials and copper materials for transformers
Aluminum materials and copper materials for power conditioners
Copper materials for rotary machines
Aluminum materials and copper materials for Gas Insulated Switchgears (GISs)
Connectors
Our products are widely used as parts of electronic devices such as smartphones and compact mobiles, and home electric appliances such as TVs, washing machines, and refrigerators.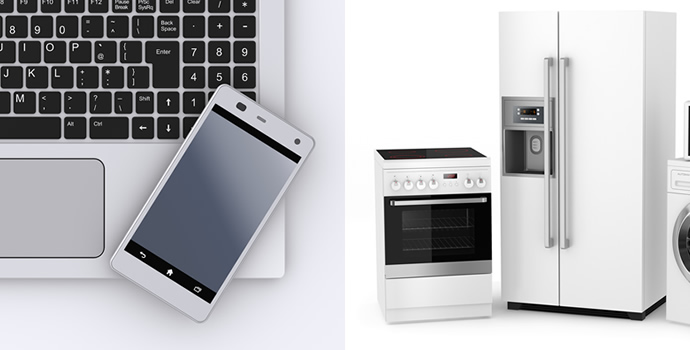 Main Items
Copper materials: Copper strips, Copper alloy strips, metal plating (gold, silver, tin and other metals), and pressed products
Semiconductor Industry
We provide semiconductor press processors with lead frame copper materials, heat spreader copper materials, and solder for semiconductors. We also provide materials for press processors and sell semiconductor lead frames.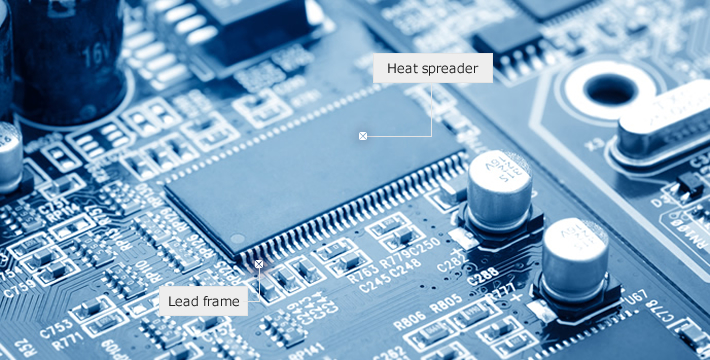 Main Items
Copper materials for semiconductor lead frames
Solder for semiconductors
Copper materials for semiconductor heat spreaders
Heat sinks and copper materials for LEDs